Limited sale until tonight, right now!

Signed up for the newsletter.

"SocialProof is a 5 star product!"
We do not send out spam emails & you can unsubscribe at any point.
How'd you like our website?
Rate from 1 to 5. 5 being excellent.
5
People bought the product
In the last 2 hours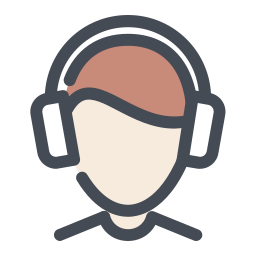 Any questions?
Let us know and we will get back to you!
Padidink

konversijas
ir leisk savo verslui

augti

.

Mūsų naudotojai jau sukūrė ir naudoja 11 pranešimų savo svetainėse.
Leisk savo e-verslui augti naudojant mūsų pranešimų platformą.
Daugiau įsitraukimo, augimo ir pardavimų.
Įdiek pixelį
Labai lengvas įdiegimas - tereikia įterpti vieną eilutę kodo.
Sukurk pranešimą
Galėsi sukūrti ir redaguoti pranešimus visais įmanomais būdais.
Auk ir skink pelną
Generuok pardavimus, konversijas ir augimą. Tai labai paprasta.
Easy setup & integration on any website.
Any website can run our notifications.
164,132 notifications displayed
The proper social proof and utility widgets
Notification Preview
Choose any type of notification and preview it live.
Choose your plan
Choose and get your plan based on your needs
5 Campaigns
25 Notifications
100,000 Notifications Impressions / month
30 days statistics retention
All Notifications Enabled
No Ads
Removable Branding
Custom Branding
API access
Choose plan